Tag Archive for: Augmented / Virtual Reality
Many fields and industries have benefited from the advancement in Virtual Reality and immersive technologies. The medical field is...
Virtual reality might seem like a leaf straight out of sci-fi fantasy series for common masses, but health care...
Some of the great technological progressions of the last 25 years, from wearable technology to CT Scans, have primarily...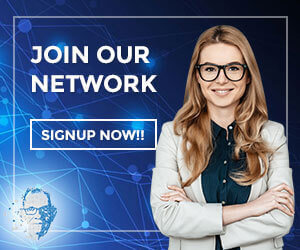 Newsletter
Digital Health Categories