Archive for month: March, 2018
Samsung targets mHealth market by embedding blood pressure monitoring sensor in Galaxy S9 Thrilling ways to track your stress...
Why can't startup founders afford to ignore digital health policy? The worth of the global digital health market is...
India in process of setting up National Digital Health Authority Imagine receiving healthcare facilities at home without visiting a hospital. As per...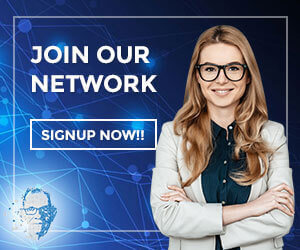 Newsletter
Digital Health Categories