Tag Archive for: Social Media
Social media "big data" can provide valuable perceptions about people's behaviors, for example, their possibility of taking part in...
Social media has created an interactive platform where many issues concerning to health are handled. The rate at which...
Life is not always comfortable, and everything can't go just fine as planned. Morals dictate that we should be...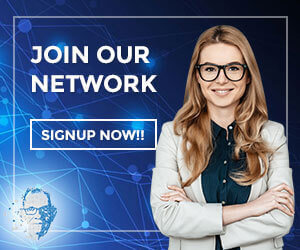 Newsletter
Digital Health Categories