Tag Archive for: Communities
Growth of platform business model in healthcare What is platform business model? The platform business model is taking over the...
Online patient communities Online patient communities give patients and their close kin an unlimited online opportunity to learn more...
In the last decade, technology has continuously developed and innovative solutions like eHealth, mHealth have come into the picture....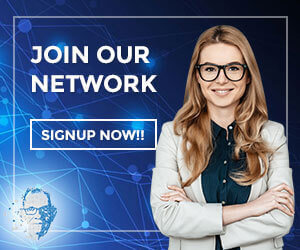 Newsletter
Digital Health Categories