Tag Archive for: Future Medicine
Sanner Amiko collaboration in digital healthcare sector, inks strategic partnership Are you ready to solve your respiratory issues with...
Is the medical profession ready for a technology-driven evolution? The landscape of healthcare is becoming transformed rapidly into a...
Wearables & big health data making a real difference or is it just a hype bubble? What was this...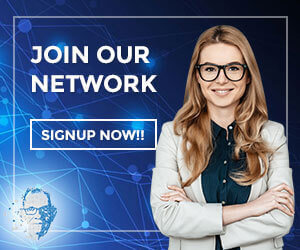 Newsletter
Digital Health Categories