Tag Archive for: patient empowerment
Accenture releases practical guides on using patient-generated healthcare data Accenture is helping clinics with data analytics and machine learning...
Google symptom search feature to empower patients Google's symptoms search feature aims to empower patients with required information about...
Empowered patients and their role in digital prevention Who is an 'empowered patient'? Knowledge is power!!! A patient equipped...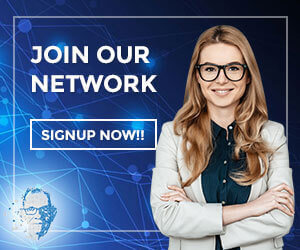 Newsletter
Digital Health Categories