Archive for month: November, 2017
Medical Fair India Medical Fair India is the No.1 trade fair for hospitals, health & medical centres in India....
High-Tech Gründerfonds, also known as HTGF, is a public-private partnership company in Bonn, Germany. Currently, the investment firm prides...
MEDICA MEDICA is the largest medical conference in the world as it is organized since last 40 years. MEDICA...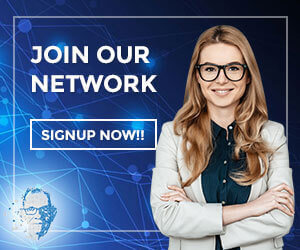 Newsletter
Digital Health Categories