Tag Archive for: 3D Printing
Video Time: 60 MINS : Printing Health – is 3D-Printing ready for a broad implementation? Moderation: Philipp Grätzel von...
Unquestionably, one of the most exciting areas of the 3D printing space is that of bioprinting. Using layer-by-layer fabrication...
3D printing is making a huge influence in the medical and health care industry with the evolution of 3D...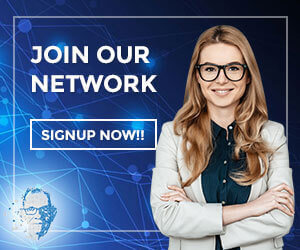 Newsletter
Digital Health Categories