Tag Archive for: Artificial Intelligence
Artificial Intelligence in healthcare
One challenge of addressing health conditions is that symptoms often aren't apparent until significant damage is done. If you...
What will the ultra modern physician's office look like? Forward, a futuristic medical start-up in San Francisco, USA demonstrates...
Baidu, the most popular Internet search engine in China, has been a leader in artificial intelligence research internationally. As a...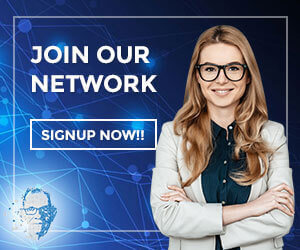 Newsletter
Digital Health Categories