Tag Archive for: Developing Countries
The dynamic digital health innovator from Malawi, Africa Dumisani Kaliati, a 24 years old technology enthusiast has defied all...
The Rich-Poor digital divide in health care and 4 ways to bridge it Digital equality Being in a highly revolutionizing...
eHealth has the transformative potential as a tool to serve the patient population in the developing world. The power...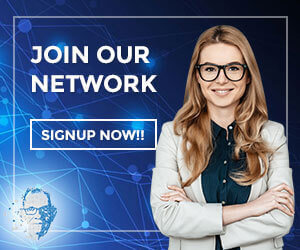 Newsletter
Digital Health Categories