17 Key venture capitalists and investment funds in Southern Africa to finance your startup
Southern Africa

The African Entrepreneurship Award offers US$1 million to all eligible African entrepreneurs with an existing business or just an idea for one, in the health sector and other.
URL

Merck's $30k equity-free accelerator, Merck launched its e-health accelerator program in Nairobi, aiming to foster the growth of Africa's high potential, early-stage e-health startups.
URL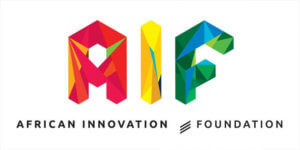 The African Innovation Foundation (AIF) through its annual Award seeks to celebrate outstanding breakthroughs that deliver practical and commercially viable African solutions that are innovative and sustainable in health and other sectors with 2018 set for a share of US$185,000 in prize money.
URL
4Di Capital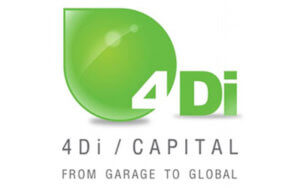 , a South African VC firm, had it's recently announcement the first close of US$16.8 million in initial commitments for a new technology VC fund for startups in the region.
URL
Village Capital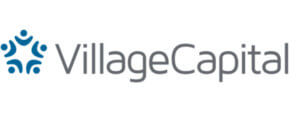 , Already very active in Africa, Village Capital recently announced the close of a US$17.7 million fund by its investment arm VilCap Investments to support entrepreneurs in the Sub Saharan region.
URL
Web: https://vilcap.com/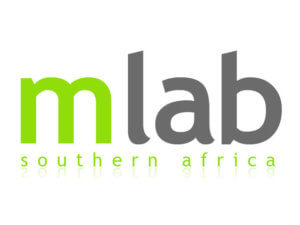 mLab Southern Africa, and the Technology Innovation Agency (TIA) launched a new fund aimed at assisting local mobile, sensor or wearable app startups in developing their concepts in health and other sectors with grants of up to US$35,000.
URL

Co-Creation Hub has been an enthusiastic supporter of startups in Nigeria and has invested in 16 early stage ventures since 2012. It has also partnered with Venture Garden Group, Omidyar Network and the Bank of Industry to launch the US$5 million Social Innovation Fund, which will back young entrepreneurs with solutions to local problems across Africa.
URL

Knife Capital, Another South African VC firm which launched KNF Ventures, a US$6.4 million fund dedicated to investing in innovative African startups with proven traction.
URL

GroFin Small and Growing Businesses (SGB) Fund. A US$100 million fund for small and growing African businesses, to African innovative startups in various sectors for the next 5 Years.
URL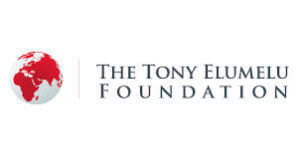 Tony Elumelu US $100m entrepreneurship Fund. The entrepreneurship program will help to grow 10,000 startups and young businesses in digital businesses from across Africa over the next 10 years, targeting the creation of 1milion jobs and $10bn in annual revenues.
URL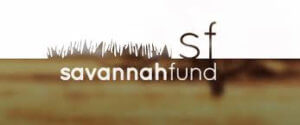 The Savannah Fund is a seed capital fund specializing in US$25,000-US$500,000 investments in early stage high growth technology (web and mobile) startups in sub-Saharan Africa.
URL
Website: http://savannah.vc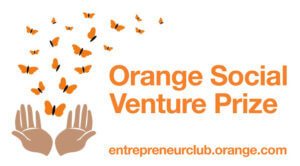 The Orange Social Venture Prize awards African innovative projects based on Information and Communication Technologies (ICT) which improve the living conditions of people in Africa and the Middle East in fields such as education, healthcare, farming, mobile payments or sustainable development with up to €25,000.

URL

The Anzisha prize for Africa award and fellowship offers a $100,000 prize fund shared by 15 social or business ventures with founders under 22 years old across Africa.
URL
Website: http://www.anzishaprize.org/

Partech Ventures, a Silicon Valley-based venture capital (VC) firm, has launched an Africa-focused fund which will look to provide early-stage funding to promising startups and founders on the continent. The fund has raised $70 million of its $100 million target.
URL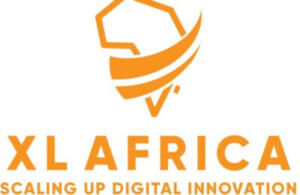 XL Africa an accelerator to support Sub-Saharan African startups with business mentoring and up to $1.5 million in early-stage capital.
URL

Innovate4LifeFund, a health sector-specific program targeting African rooted start-ups and offers knowledge, network and access to funding.
URL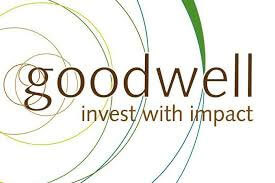 Goodwell investment has raised $24.8m fund for the inclusive economy in Africa with half of the fund to be invested in agriculture, health and sanitation, energy, transport and education startups.
URL
Web: http://goodwell.nl/
Image credit: Respective companies