Name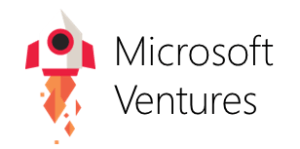 They basically help the entrepreneurs learn new business aspects through knowledge, skills development and education. You also expect to meet angel investors at the end of the program.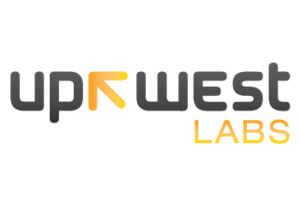 Upwest Labs is a US-based accelerator supporting the Israel's best tech entrepreneurs. It is an early stage fund and is the only accelerator in the US specifically focusing specifically on Israeli startups. They give their portfolio companies more than just capital support. Upwest Labs provide ongoing mentorship to tackle market penetration, follow-on funding, and scaling support. They support the startup both in short and long-term investing over $1M per startup.
The Junction offers an opportunity to startup to develop their products and business into mature and prosperous companies. Until today, the firm has helped 122 startups with a generous funding of $345M. During the 6 months program, the firm's mentors teach the entrepreneurs how to develop the business, work plan and how to maximize the profits.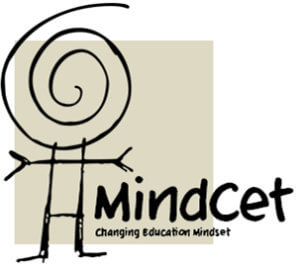 MindCET is quite unique because it offers programs both for the startups and the mature companies. It was founded in 2012. The Accelerator consists of a six-month Program, intended for independent ventures in the Ed-tech sphere. During the program, entrepreneurs, investors, technology specialists and educators participate. In this way, the entrepreneurs learn almost all the business aspects.

Founded in 2004, the firm has helped 50 startups top raise a generous amount of $300M. Hundreds of entrepreneurs have joined and learned BizTEC program during this period. It has 20 campuses all around Israel. In this program, the starting up entrepreneurs is helped to present and develop their business idea in front of potential investors.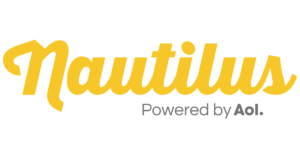 Nautilus was founded in 2003 with an aim to facilitate the entrepreneurs coming from around the world to build their startups into great companies. With the help of an experienced team of mentors, they not only enhance and develop the business skills but also provide the opportunity for new investments.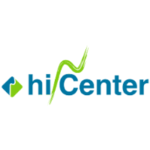 hiCenter Ventures was founded in 2008 with an aim to funding, mentoring and assisting the entrepreneurs in all the business related issues so that they can accelerate their growth. This program is basically devised to support technology-based enterprises that can come up with a great idea. The mentors and advisors at the firm help to further polish this idea.

Startupbootcamp offers programs to various types of startups at different stages. Two main programs are offered: A, the earliest stage of a company and B, to build product customers are already using.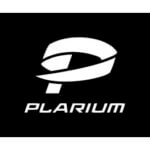 Plarium Labs offers new startups a comprehensive marketing plan, a fundraising scheme and the price alternatives. The board of mentors and advisors help to master the business skills. During the program, they help to develop new technology-based skills. They help to build a strong network of colleagues, service providers and potential investors.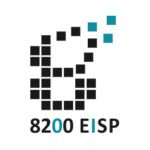 8200 EISP is a start-up accelerator in Israel to promote and empower early stage, first-time entrepreneurs. Each year, 400+ start-ups apply to join the 8200 accelerators, however, only 20 hand-picked teams are accepted. The 8200 EISP's program includes an intensive 5-month hands-on workshop for 1 leading entrepreneur from each start-up. These workshops cover every aspect of a startup's life such as Product & Marketing, Finance, Fundraising, Legal, and Team-building, The program also provide a workplace in WeWork Tel Aviv, top mentors & all the other tools startups need in order to succeed.
Image credit: Respective companies