Earlybird Venture Capital, founded in 1997, is an investment capital fund based in Berlin, Germany. Since its launch, it already has 149 successful investments and a total of 26 successful exits from their portfolio companies. It now manages assets over EUR 700 million in worth.
Earlybird Venture Capital
Persons-in-charge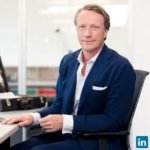 Hendrik Brandis
Co-founder & Partner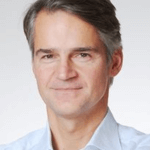 Christian Nagel
Co-founder & Partner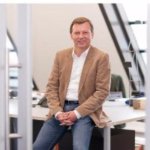 Roland Manger
Co-founder & Partner
About the Program
This venture capital fund chooses to be a leader in investments, acquiring minority stakes in their portfolio companies, and taking board membership posts. The firm provides their partners with meet-ups, master classes and web resources accessible to facilitate their experience.
Eligibility
No specified qualifications.
Services and Condition
Initial investments offered by the fund averages from EUR 250,000 up to 10 million.
Themes and Target Groups
The fund invests mainly in global businesses in many areas such as enterprise services and consumer internet.
Visit the website of Earlybird Venture Capital to know more details about thecompany.

Image credit: Earlybird Venture Capital