Based in Berlin, Global Founders Capital is a capital venture firm founded in 2013. Although it was launched very recently, it already made over 150 successful investments, with a total of 13 successful exits from their portfolio companies.
Global Founders Capital
Persons-in-charge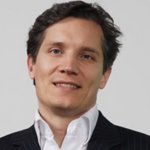 Oliver Samwer
Co-founder & Partner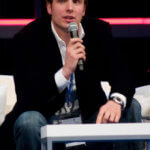 Marc Samwer
Co-founder & Partner
About the Program
It does not invest in start-ups during pre-launch stages but is generally stage-agnostic in nature.
Eligibility
Companies must be in any stage of development except pre-launch. Other qualifications are not specified.
Services and Condition
Investment offers range from EUR 100,000 to 10 million in total over several stages.
Themes and Target Groups
Global Founders Capital focuses on investing in consumer transactional start-ups such as travel, e-commerce, and finance. But it may be open to investing in B2B, big data, and software service companies too.
Visit the website of Global Founders Club to send them a message of queries and other nature.

Image credit: Global Founders Capital