Nautilus was founded in 2003 with an aim to facilitate the entrepreneurs coming from around the world to build their startups into great companies. They have now merged with Verizon Ventures.
Nautilus
Persons-in-charge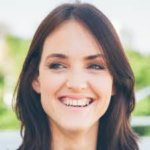 Merav Rotem-Naaman
Head of Nautilus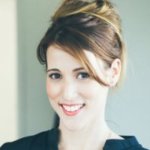 Iris Gal
Operations Manager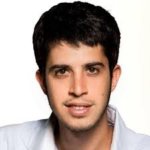 Gal Ringel
Senior Investment Associate
About the Program
With the help of an experienced team of mentors, they not only enhance and develop the business skills but also provide the opportunity for new investments.
Eligibility
No specific requirements apart from being a startup.
Services and Condition
They work on the philosophy of connecting innovation with the opportunity. Besides, you'll develop new business connections leading to an accelerate business growth.
Themes and Target Groups
They deal with various industries. Visit their website to know more details and avail their services offered.

Image credit: Nautilus