Upwest Labs is a US-based accelerator supporting the Israel's best tech entrepreneurs. It is an early stage fund and is the only accelerator in the US specifically focusing specifically on Israeli startups.
Upwest Labs
Persons-in-charge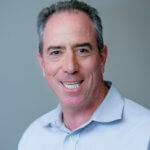 Liron Petruksha
Partner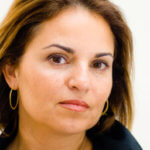 Shuly Galili
Founding Partner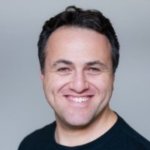 Gil-Ben Artzy
Founding Partner
About the Program
They give their portfolio companies more than just capital support. Upwest Labs provide ongoing mentorship to tackle market penetration, follow-on funding, and scaling support. They support the startup both in short and long-term investing over $1M per startup.
Eligibility
They actively invest in Israeli companies of various stages and domains who want to start their operations in the US.
Services and Condition
Upon investment, founders spend a few months in Silicon Valley to gain valuable insights into the ongoing market strategy, find the product-market fit and connect with potential partners and customers. Apart from initial investment, they provide founders with office space, prepare them for fundraising, and help them scale the operations.
Themes and Target Groups
They target in Israeli startups who are willing to venture into the US market.
Visit the website of Upwest Labs to know more details and avail the services being offered.

Image credit: Upwest Labs