Startupbootcamp is a mentor-driven program that provides support for the growth of early-stage startups. It has participated in 9 investment rounds for various startups till date.
Startupbootcamp
Persons-in-charge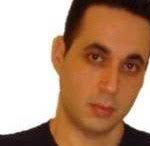 Shahar Namer
CEO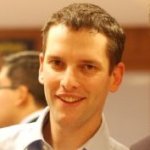 Shai Haim
COO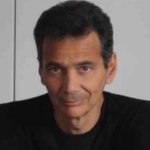 Paul-René Albertini
Managing Director
About the Program
The accelerator offers programs for various types of startups at different stages. Two main programs are offered: A, the earliest stage of a company and B, to build product customers are already using.
Eligibility
No specified qualification is required to apply.
Services and Condition
After completion of the program, you'll become a part of Alumni Growth Program accessing founders and mentors worldwide.
Themes and Target Groups
It offers a 21 industry-focused program.
Visit their website to know more details and avail their services offered.

Image credit: Startupbootcamp