hiCenter Ventures was founded in 2008 with an aim to funding, mentoring and assisting the entrepreneurs in all the business related issues so that they can accelerate their growth.
hiCenter Ventures
Persons-in-charge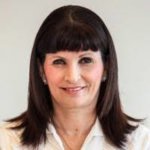 Yael Mittelman
CEO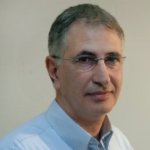 Lior Hanuka
CFO
About the Program
This program is basically devised to support technology-based enterprises that can come up with a great idea. The mentors and advisors at the firm help to further polish this idea.
Eligibility
No specified qualification is required to apply.
Services and Condition
The team at the firm evaluates the business idea and then the businesses with great and accepted ideas move forward to an advanced program.
Themes and Target Groups
They deal in the technology industry.
Visit their website to know more details and avail their services offered.

Image credit: hiCenter Ventures