The Junction offers an opportunity to startup to develop their products and business into mature and prosperous companies. Until today, the firm has helped 122 startups with a generous funding of $345M.
The Junction
Persons-in-charge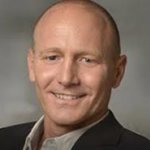 Jonathan Saacks
Managing Partner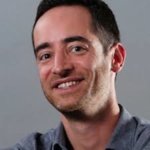 Barak Rabinowitz
Managing Partner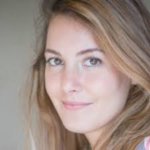 Mor Barak
General Manager
About the Program
During the 6 months program, the firm's mentors teach the entrepreneurs how to develop the business, work plan and how to maximize the profits.
Eligibility
You must have more than one co-founders and a dedicated team looking to thrive.
Services and Condition
Through various meetings and collaboration throughout the program, the mentors develop the skills of the entrepreneurs and they also arrange angel investors for their possible growth.
Themes and Target Groups
They basically target the startups.
Visit the website of The Junction to know more details and avail their services offered.

Image credit: The Junction