Plarium Labs offers new startups a comprehensive marketing plan, a fundraising scheme and the price alternatives. The board of mentors and advisors help to master the business skills.
Plarium Labs
Persons-in-charge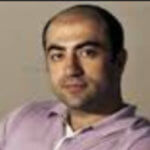 Avraham (Avi) Shalel
Founder/CEO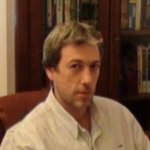 Michael Morgovsky
General Manager and co-founder
About the Program
During the program, they help to develop new technology-based skills. They help to build a strong network of colleagues, service providers and potential investors.
Eligibility
Any startup from mobile and gaming can apply to the program.
Services and Condition
At the end of the program, the firm organizes a demo day where you can interact with potential investors to present your ideas.
Themes and Target Groups
They deal in mobile and gaming industries.
Visit their website to know more details and avail their services offered.

Image credit: Plarium Labs