10 Innovative apps for mindfulness and stress reduction
Self care as a new big trend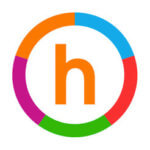 Happify is an application that offers mobile users a cognitive behavioral therapy, mindfulness and positive emotional support especially for those suffering from intense stress. It offers users a fun and interactive gaming experience that creates a positive vibe environment for those seeking to calm their mind. It helps individuals to improve their mental and emotional health through positive energy and psychological support systems. It is an easy to use application as users can download the app for free on either Google play store or App store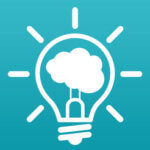 Mindshift is a mobile application program that helps people manage their stress levels and monitor their mental health status. It is primarily designed to help young adults and teenagers to cope with life's pressure whether at school or at home. It educates users on ways of handling anxiety and stress on a daily basis through a sequential approach of stress management techniques. It is absolutely free and users can download from both Android and Apple's iOS platform.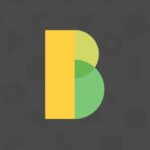 Buddhify is an application program which allows mobile users to access custom meditation programs for approximately 12 hours. It is uniquely designed to impact every aspect of an individual's life to ensure that people can relief their physical and mental state. Android users can download the app for a fee of $1.99 while Apple user are charged $4.99 once installed on their mobile devices.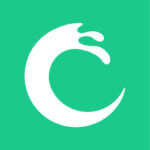 Pacifica is a mobile application that allow users to engage in deep meditation and perform cognitive behavioral therapy at the comfort of their homes or offices. It helps users develop their own custom-made thought diaries and set their personal daily goals on how best to handle stress and work-related pressure. It is free for users to download from both Android and iOS platforms.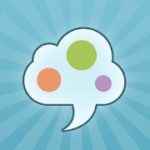 Self-help for anxiety management is an application program that allows individuals to effectively manage their anxiety levels. The app provides individuals with symptom tracker features, educational articles, coping techniques and relaxation methods to rejuvenate the mind. This app can be downloaded and installed on mobile devices for free on both Android and iOS devices.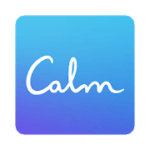 Calm is a mobile application that allows users to experience heightened levels of peace, clarity and joy in their day to day lives. It has various features and uses such as meditation timers, breathing exercises, and a 10 minute program to help users relax their mind. It is a free application for Android and iOS users to download on their mobile devices.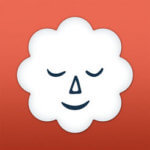 Stop, Breathe & Think is a mobile app that allows users to access short tutorial videos for meditation, acupuncture, and yoga on how to handle emotions. It helps individuals to sleep better at night, remain focused and motivated as well as tame their anxiety levels despite life's pressure. The app is free to download for both Android and iOS users.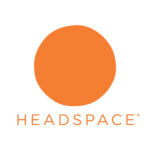 HeadSpace is an application for mobile users that allows individuals to enroll in both guided and unguided meditation protocols throughout the user's life stage. Moreover, it offers users winsome animations that teach on the importance of meditation and mindfulness. For Apple users, they have a subscription fee of either $12.99 per month or $94.99 per year if they want to download and use the app's advanced features. However, Android users can download the app at a cost of either $70 or $120.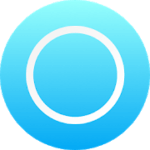 Aura is a mobile app that allows users to custom design their own 3-minute meditation program that they can use on daily basis. It helps individuals to connect with Aura teachers and tutors for emotional support. Moreover, it helps people to track their moods and use some exceptional premium features like download unlimited meditation 24/7. Apple users can download the app for free but the premium app features are charged based on an yearly rate of $59.99 and monthly rate of $11.99. Android users can download the app for free but can use some of the features at a charge of approximately $60 to $200 depending on the package subscribed by the user.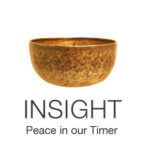 It is a application program developed for mobile devices. It allows users to access a wide range of guided meditation and relaxation music so that individuals can get in touch with their psychological and emotional being. Furthermore, it helps people to sleep deeply, manage stress, and improve the quality of their happiness levels through self-love and compassion. It is free to download for Android and iOS platforms.
Image credit: